The way we capture memories has changed quickly, and not everyone has the same needs. Here you can choose the most logical first step and know if you need to add private services to help you close the gap, that's always an option!
Are you finally ready to to make a positive change and enjoy your photos again?
When in doubt, start with a small bite... Building Photo Legacies is an easy win.
WHERE TO START?
If you love your photos as much as I do, you may have run into some common concerns when it comes to managing, finding and sharing them. This video may help you decide where to start with one of these courses.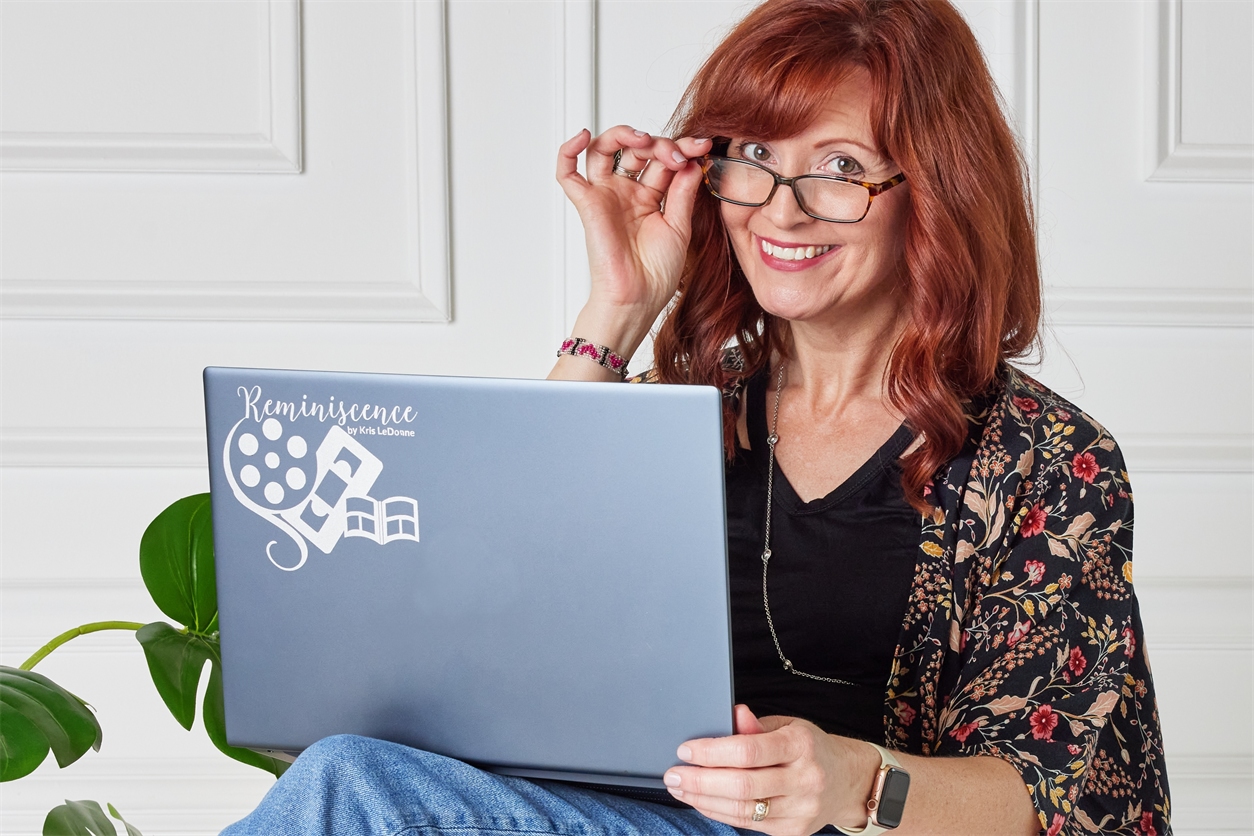 "We are already enjoying the pictures and the videos. It was important to me to hand over all of these precious items to someone I trust. Thank you Kris!"
"Kris is so professional and knowledgeable. I am so happy I found her. I've been wanting to do this for a long time and she really went out of her way to make me feel comfortable."
Hi, I'm Kris!
Thanks for stopping in, I cannot wait to welcome you to online learning with my community of photo lovers.
Browse the course offerings to find your best fit. Whether you need small bite size learning for big wins with your camera roll and printed photos, or more extensive help managing your "digital universe" of memories, you're in the right place.
I can't wait for your reminiscing to be easy again!
Read my bio at:
Let's make reminiscing easy again... Pick one!

Check your inbox to confirm your subscription