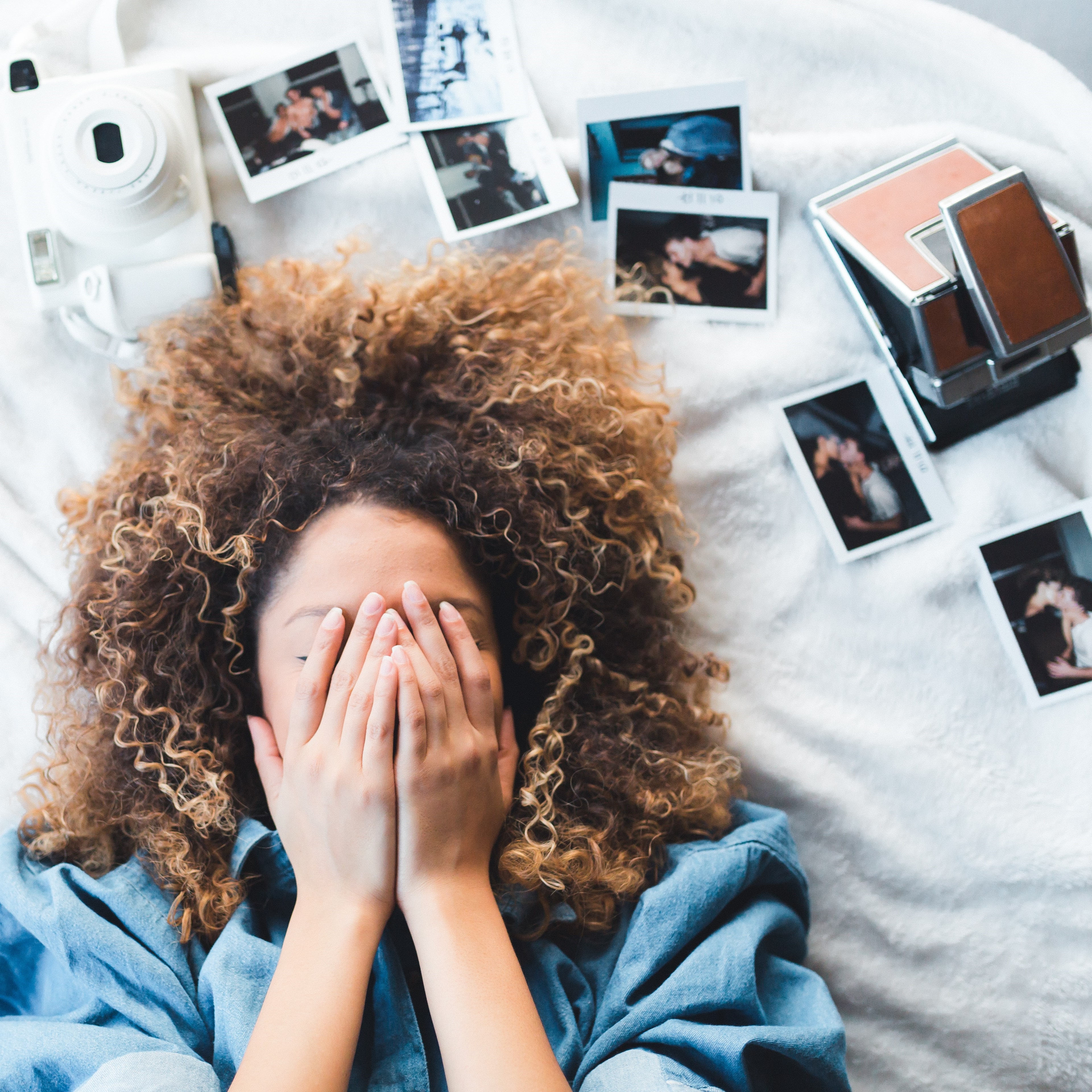 Do you suffer from photo clutter?

This is a JUDGEMENT FREE zone!
Students can not only find program support, know-how and time here, they're also going to realize the power of group learning experience in a positive, uplifting space.
Whether time got away from you, or the technology changed too fast, (or a combination of both) this mini series is a great way to get you back on track and enjoying your tidier and more manageable photo legacy.
We're keeping things simple with small, easy steps to set you up for success. If this sounds good, read on.

What you'll learn
In this 4 session series, you will have bite-sized training (easy to remember) to help you deal with these two common photo clutter areas:
Tidying up your (cell phone) camera roll
Tidying up your tangibles (printed photos)
In addition, you'll learn a system that Kris (your instructor) uses to reduce stress, worry and overwhelm, while putting you in a greater position of motivation, encouragement, fun and even a greater feeling of wellness.
A happy brain is a far more effective brain when it comes to managing your photos. This stuff really works!
This mini series is designed to not only keep you productive, this content will empower you to continue preserving your photo legacy easily for years to come. Your success will be fun and enriching.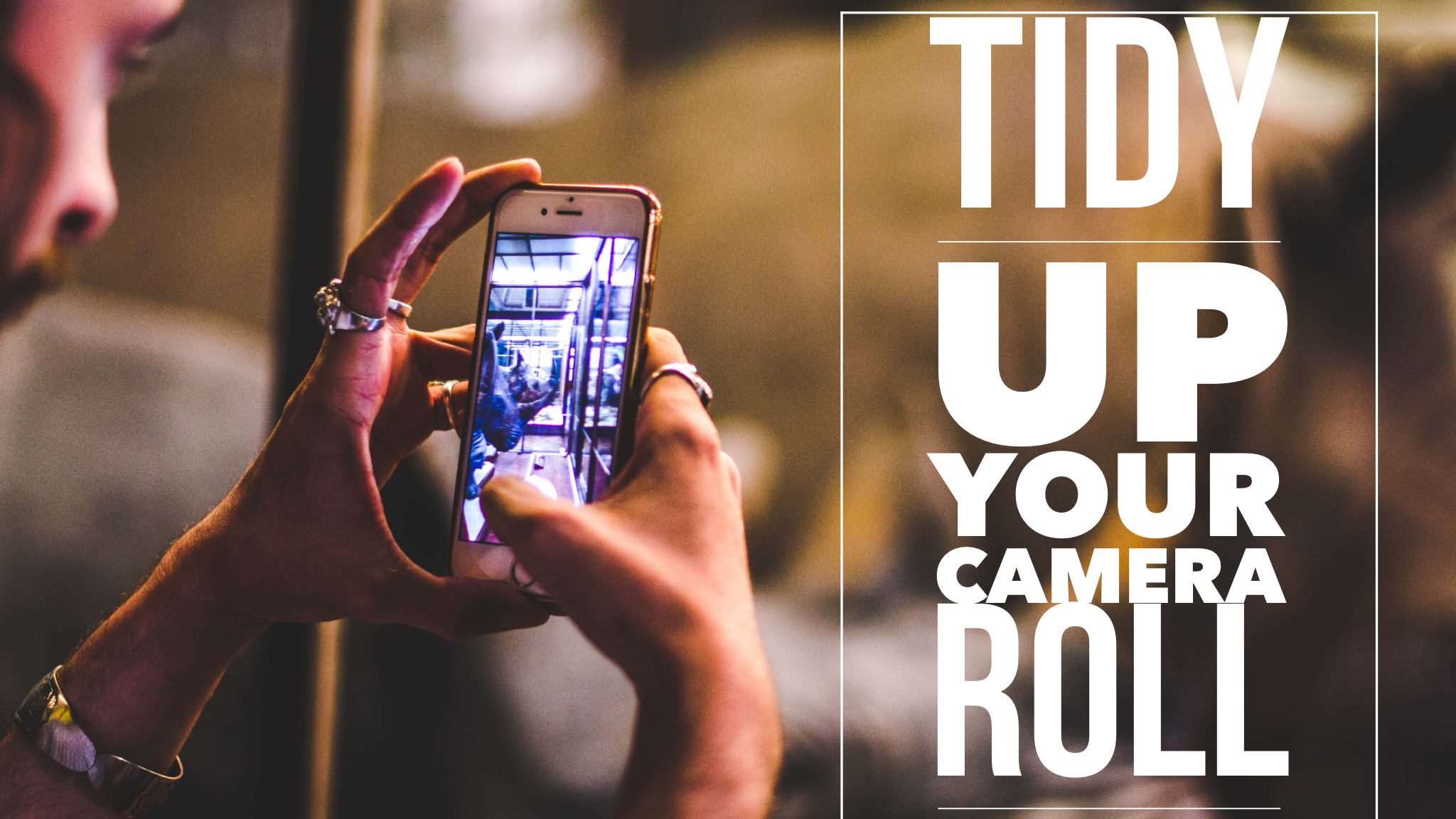 We snap photos all the time, there are treasures and then there's everything else. You'll come to class ready to do some clean-up, equipped to finish and keep things tidy for once and for all.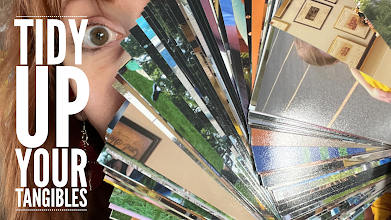 Treasure hunting?


It's amazing how many are out of sight, out of mind until an act of nature or a physical move uncovers them. We'll make sure the good ones are safe and easy to find & enjoy without taking up so much space.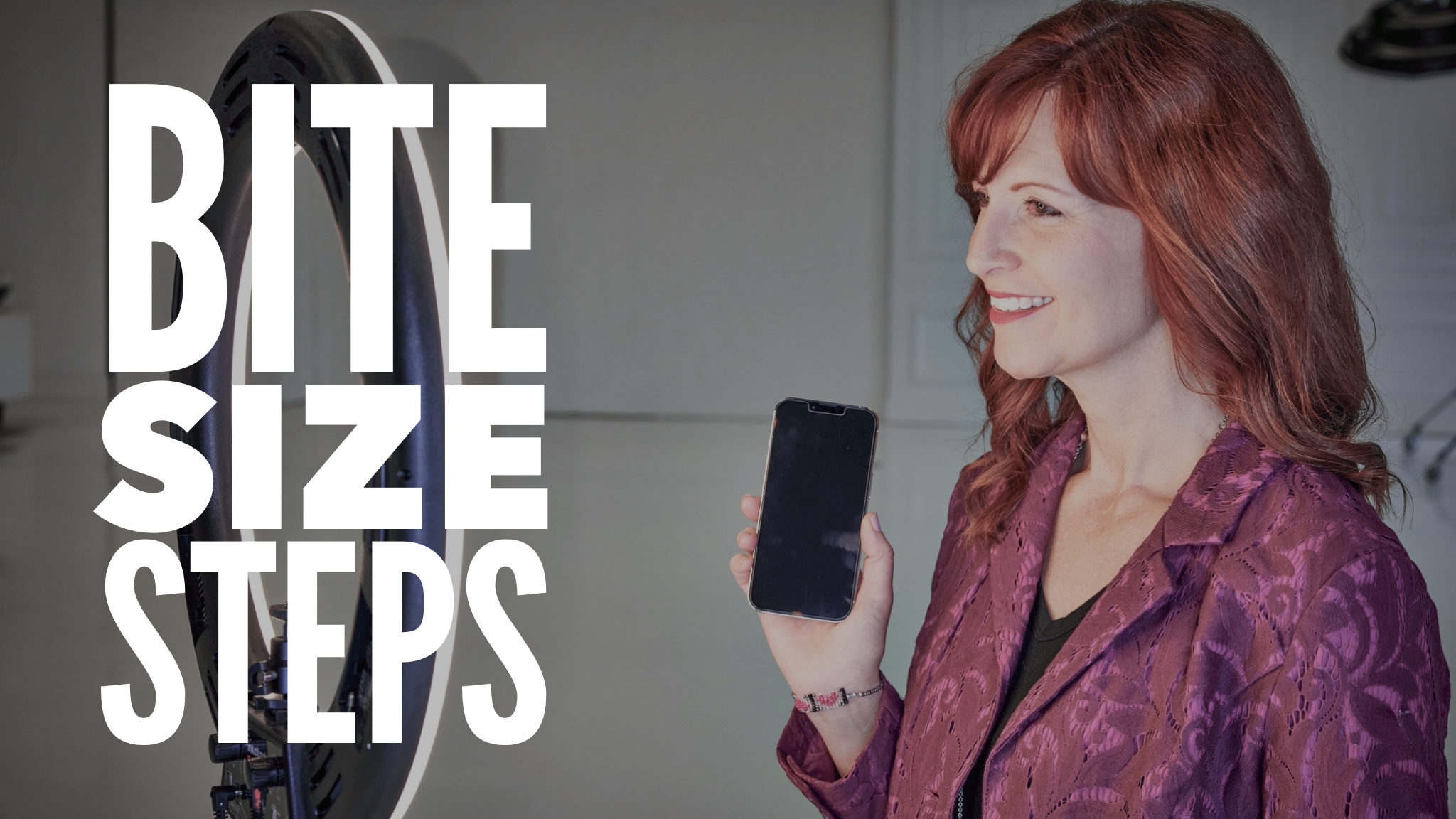 With simple systems, bite size information that you're putting in place immediately, you're sure to get started and actually finish that task!
Let's get started.



Check your inbox to confirm your subscription